Official C.L. Wilson Novels & Gifts
Custom inscribed novels, collectable art, and gifts for the fans of the works of New York Times & USA Today bestselling author C.L. Wilson. As always, beylah vo for your kind support and your friendship.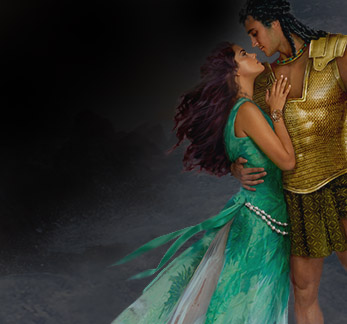 Autographed Novels
Autographed Novels by C.L. Wilson.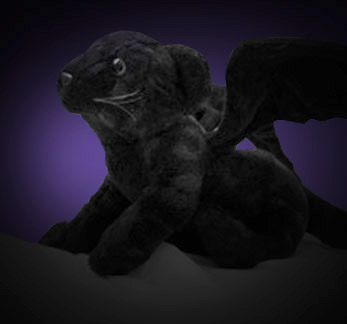 Gifts & Collectibles
Soft, squeezable, and adorable Tairen Kitling plushies and more.
Recent Products
Browse Our New Tairen's Lair Inventory
Welcome to Tairen's Lair
Official Shop for C.L. Wilson Merchandise
Welcome to the Tairen's Lair, your online resource for officially licensed merchandise of NY Times & USA Today bestselling fantasy and romance author, C.L. Wilson, featuring the art of Heather Carr.
We're glad you stopped in. Feel free to wander around. In addition to autographed books, we've got art prints, plushies and more based on the novels and worlds of C.L. Wilson.
Thank you all RARE '22 Attendees for your preorders! I'm looking forward to seeing you in Scotland!
PLEASE NOTE: CL Wilson will be out of the country until June 10th, 2022. All Tairen's Lair orders received from now until then will be processed after her return. Thanks for your understanding and patience.